The current executive management committee of LASCOMED consists of eleven seasoned co-operators who apart from their primary professional career have been taking time to attend trainings and continuous re-training on and about cooperative management and administration coupled with vast experience of being part of the management team before now.
In addition, to compliment the work of the executive management team are other working committee of the society which are; Finance/Loan Committee, Education Committee, Consumer Committee, Land/Housing Committee and the Supervisory Committee. LASCOMED have seven good and dedicated paid staff that is competent in various administrative and operational roles in the organization.
The Profile of the Current Leadership of the Society are;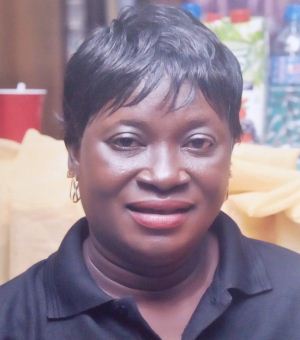 Mrs. M. O. Bakare
– President
bakare@lascomed.coop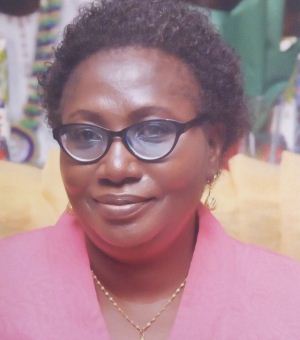 Mrs. O. S. Adewunmi
– General Secretary
adewunmi@lascomed.coop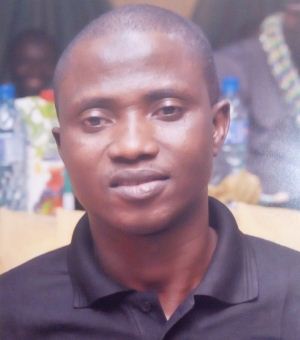 Mr. A. A. Hamzat
– Treasurer
hamzat@lascomed.coop
The Staff that sees to the day to day activities of the society are: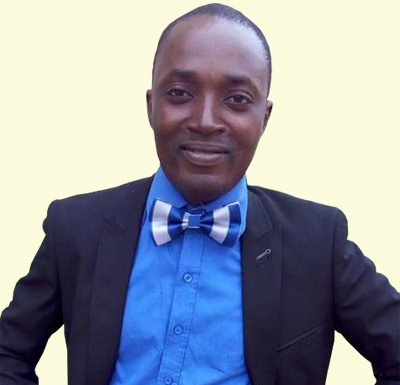 Akande Oluwaseyi Olayinka
– Manager
seyiakande@lascomed.coop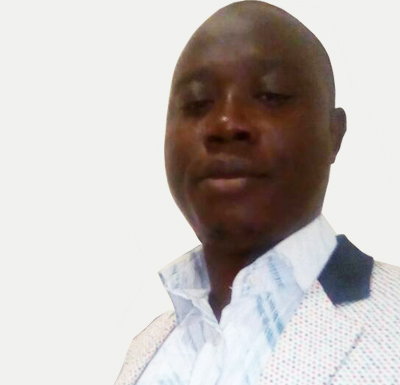 Idowu Oluremi Bolaji
– Accountant
remiidowu@lascomed.coop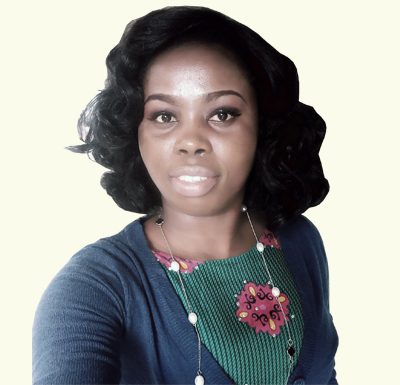 Bomodeoku Abimbola
– Computer Analyst
bimbobomodeoku@lascomed.coop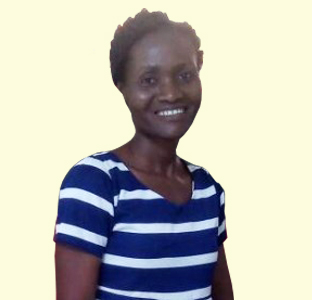 Miss Osuntade Funke
– Office Assistance
funke@lascomed.coop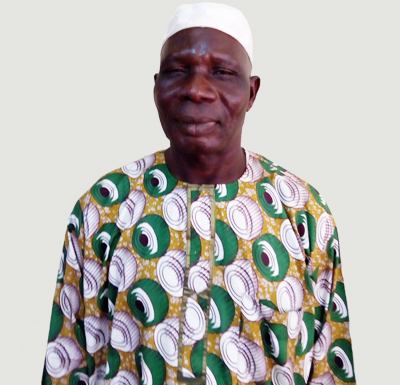 Oyewole Sikiru
– Chief Driver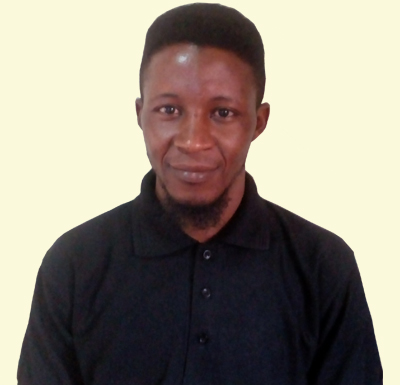 Mr. Mohammed Isiak
– Office Attendant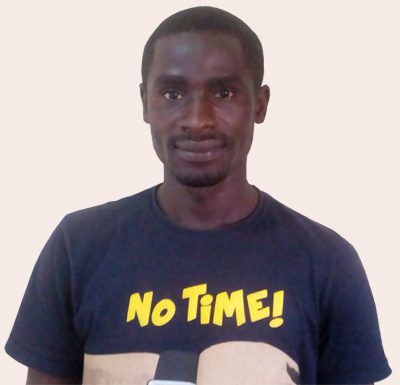 Mr.  Abubakar Audu
– Security Officer 
The Management Committee in their wisdom in order to give room for good governance at the grassroots, more so, for leadership development and succession planning has a model in place where members can start to climb the ladder of leadership of the society. 
The model is known as the Unit Representatives this are leaders in various Units scattered around Lagos State Ministry of Health, HSC, LASUTH, General Hospitals, Health Centers etc. LASCOMED draws her membership from senior Lagos State medical personnel .